What is Age Well SG?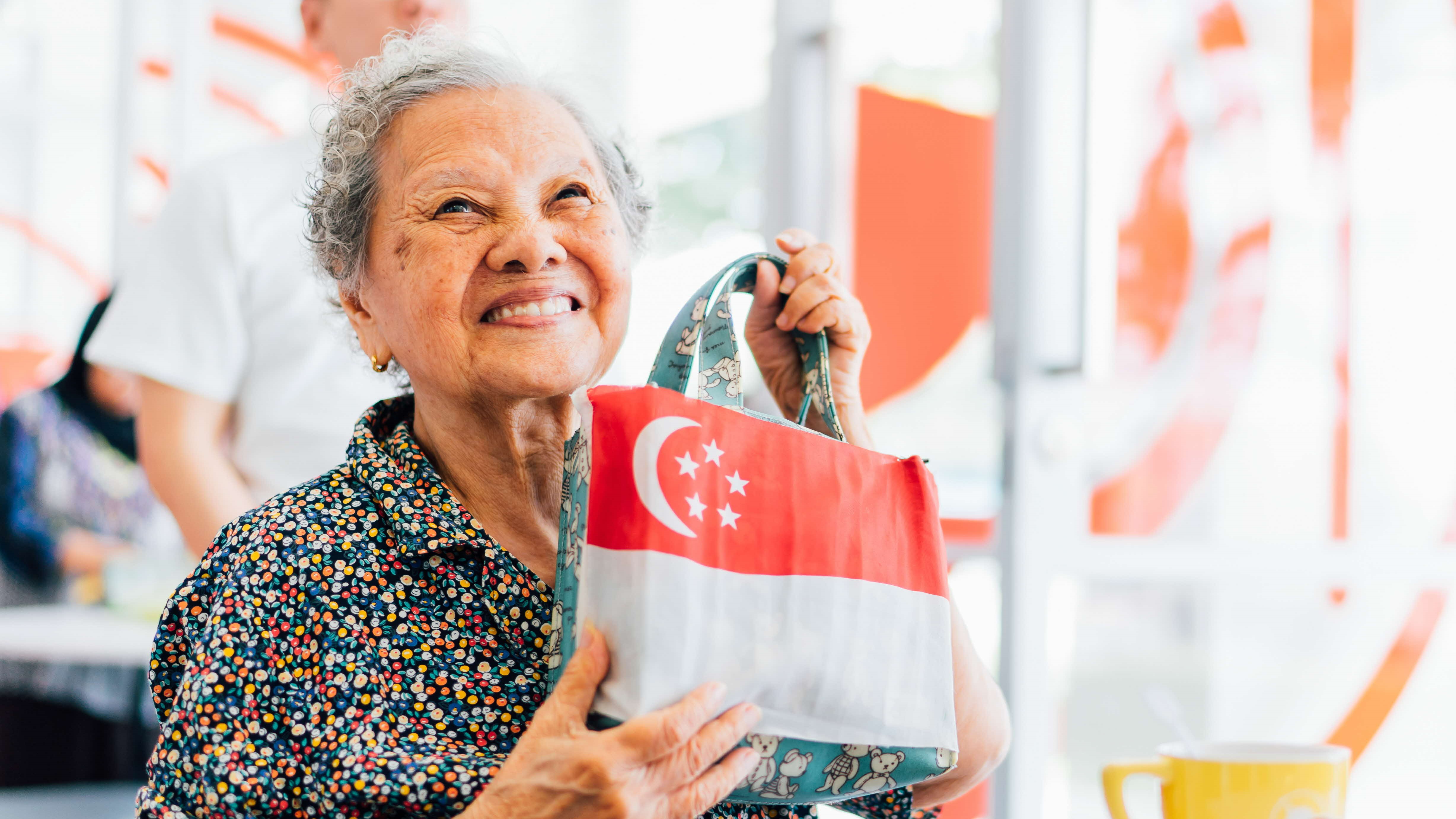 Age Well SG is a national programme led by MOH, MND and MOT to support seniors to age well in their homes and their communities. It aims to tackle social isolation, which is a key determinant of frailty, and empower seniors to age actively and independently.
"Together, we will make Singapore an endearing home for all ages, where seniors can age with dignity and grace, connected with friends and family, and enjoying greater peace of mind."
- Prime Minister Lee Hsien Loong, National Day Rally, 20th August 2023
Singapore is one of the fastest-ageing countries in the world
The United Nations defines a country as 'ageing' if the share of its population aged 65 and above crosses 7%. It is considered 'aged' if the share exceeds 14%. Once the share reaches 21%, it is 'super aged'.
Singapore took only 19 years to go from 'ageing' to 'aged', and reached this milestone in 2017.
We are projected to attain 'super aged' status in 2026.
By 2030, 1 in 4 citizens will be aged 65 and above.
Key Features of Age Well SG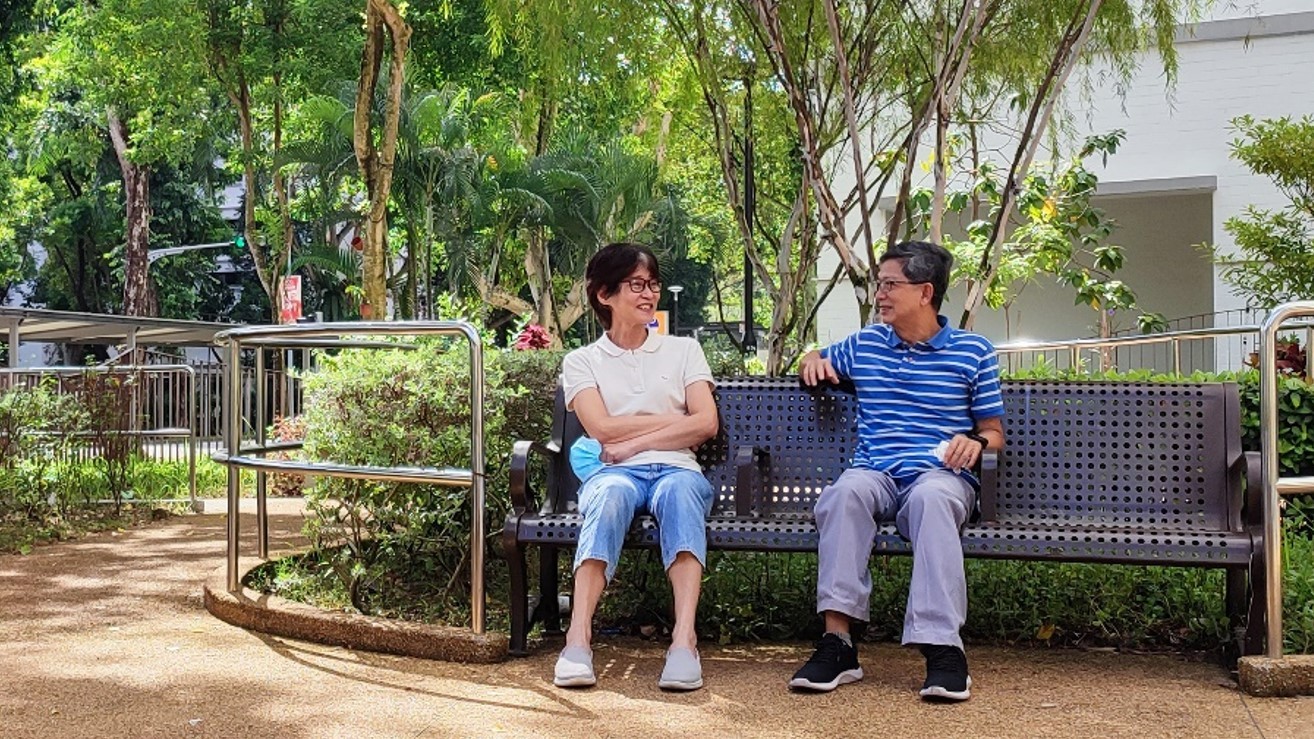 Age Well SG offers a comprehensive nationwide transformation across the areas of transport, housing, active ageing and care services to anchor ageing in the community. The programme aims to:
a) Improve the physical living environment.
b) Encourage active ageing.
c) Strengthen support for seniors with care needs in the community.